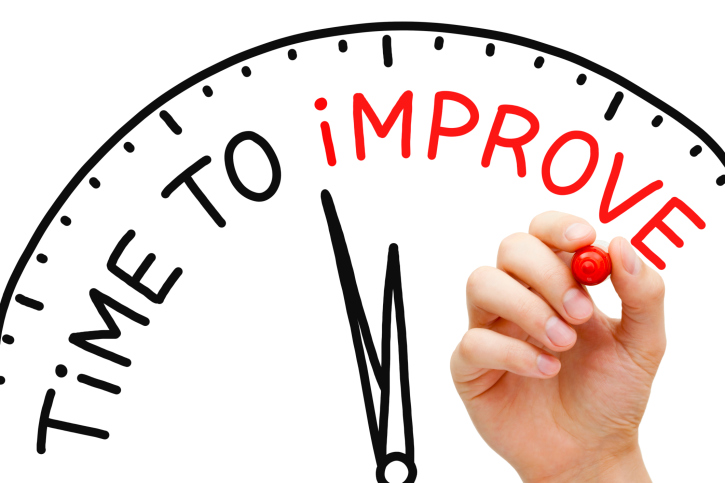 It's the cold, hard truth: academic libraries no longer hold the importance they once did in the minds of many students and faculties. While they are still essential, it's the perception of their prominence that's declined since the advent of the internet.
Yet, perceptions influence budgets, and without a steady or increasing budget, no academic library survives. In order to not only survive but thrive, academic libraries must recognize that they are only one of many contenders for their institution's financial support.
To gain that support means they must become indispensable: first to faculty and students and second to the information industry as a whole.
Academic libraries become indispensable to their institutions by undergoing these three vital paradigm shifts:
#1. A Shift From Printed Page…To Multimedia Content
Academic libraries must first alter their perceptions (and their patrons' perceptions) from being an institution of books and printed materials to being an institution that provides pathways to high-quality information. This information needs to be available in a variety of multimedia platforms.
While many academic libraries already have a number of digital library assets such as academic databases and online content subscriptions, often these assets aren't properly presented to students or faculty. Changing the perception of the library as a multimedia information source requires more communication about these digital assets.
Technology tip: Leverage your current printed assets by utilizing a library book scanner as part of your perception shift. By turning printed media into digital documents on any device of the user's choosing, [Link to: http://www.scannx.com/scannovation/] book scanners help patrons see your academic library as not just a source of books, but a source of information content.
#2. A Shift From Information Ownership…To Information Guidance
Previously, academic libraries were the source of a great deal of information; in many instances, you couldn't go anywhere else to get that content or data. However, the world has changed. Academic libraries are no longer the owners of most information – but they are the gateways to finding that information.
In order to remain indispensable, libraries need to shift their focus from ownership and control of information to service and guidance to that information. Librarians become indispensable when they help students or faculty find and use information that's available from any number of sources or providers, and in any number of multimedia formats.
Technology tip: Students and faculty are using Interlibrary Loan (ILL) more than ever and establishing your library as an information gateway requires strong participation in ILL as well. Prepare your library for more efficient ILL usage by ensuring your document capture technology is compatible with all major ILL hubs, including OCLC, ILLiad and Odyssey.
#3. A Shift From Privileged Institution…To Active Competitor
Some academic libraries rest on an increasingly isolated perch of presumed privilege. Because they used to be vital information hubs, some academic libraries assume that they'll continue to receive the same amount of funding in perpetuity.
That perception couldn't be further from the truth. Libraries have an evolving role in the organization and dissemination of multimedia content, and academic librarians must assert their changing role in more active ways. This involves not only being active in their own institutions, but in the broader, increasingly competitive marketplace of information retrieval.
Technology tip: Use your library technology as a strategic lever to make your academic library more competitive. When advancing in the contentious and competitive market for information services, the right library technology makes all the difference between regular funding and being trimmed out of the university budget.
Don't assume that your constituents or administration care about your library by default. People actually care about streamlining the research and learning process – so put your library in an indispensable position by becoming that streamlining force.
By undergoing these three paradigm shifts in library management, you avoid becoming merely a peripheral part of your institution's strategic vision. Instead, your academic library becomes an active contestant for financial support from your administration – keeping your library alive and well.
Are you keeping your academic library ahead of the curve? Click below to read the free report from Scannx on how to focus your library for the next generation of students and patrons.