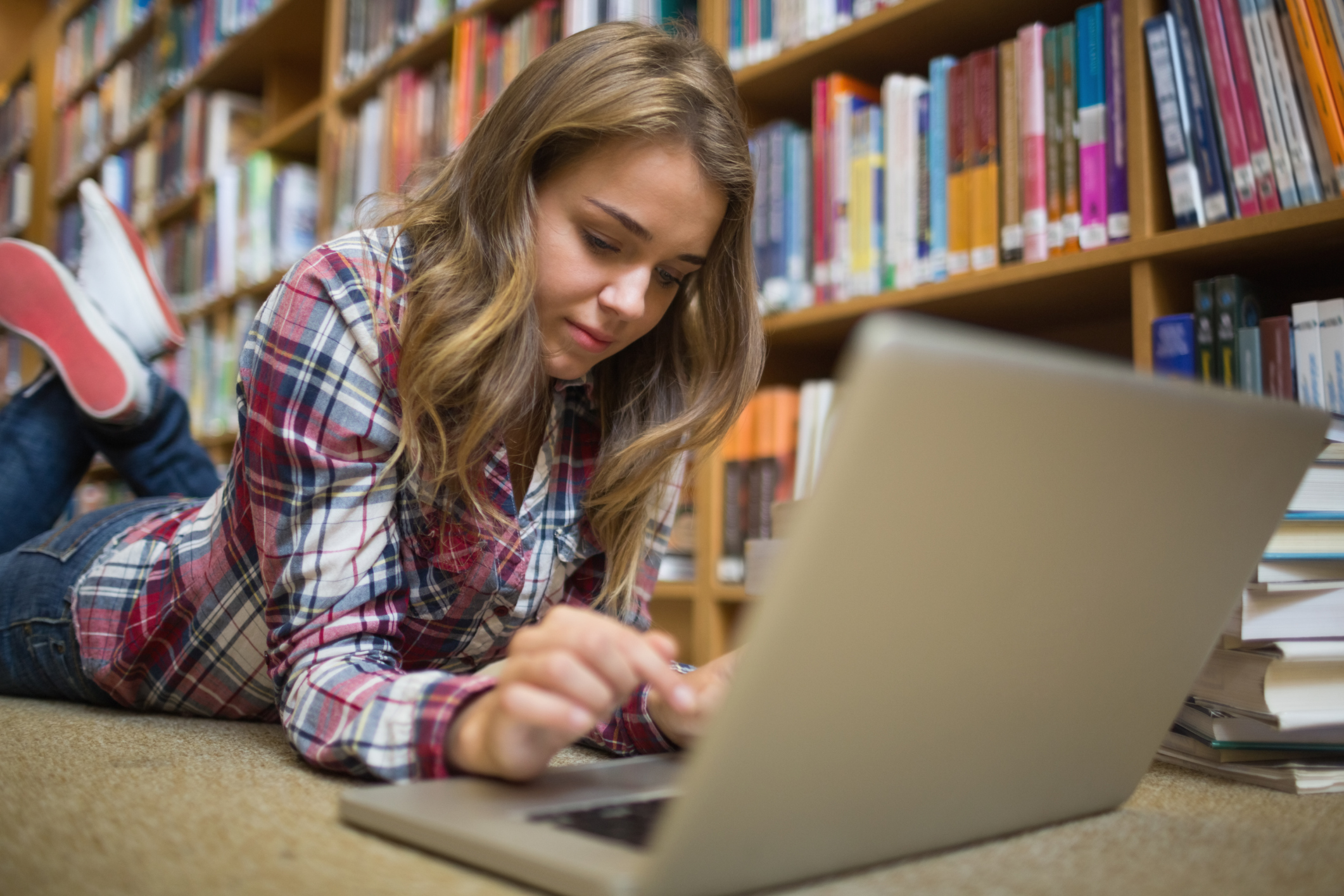 Ten years ago, personalization was limited to material objects: A bracelet engraved with your children's names, a coffee mug with your wedding photo on it. Today, in this highly digitized age, personalization goes far beyond material objects. Technology takes personalization to groundbreaking new heights, creating a digitally personalized experience for nearly every process in existence, for nearly every individual in existence. So, as a dedicated library director, fixed on fostering relationships with your patrons, you may be wondering: is there such a thing as library personalization?
Of course there is. These personally enhanced experiences are infiltrating business practices everywhere because people prefer them. And your library is no exception to this. Your patrons want to experience a familiar, personal connection each time they use your services. They want to feel emotionally vested in your library, and view it as an educational institution, not just a building that gives them the books they need.
Your patrons want a personalized library.
What Is A Personalized Library?
Believe it or not, library personalization is a commonly used, and highly recommended practice by some of today's most elite colleges. The concept of a personal library has been implemented among many Ivy League schools, notably Dartmouth, Cornell and Yale.
Think of a website you frequent on a daily basis – it most likely saves and stores your information. This makes your subsequent visits less time-consuming, much easier to navigate, and much more personalized. If we were to pinpoint current leaders in personalization, Amazon, Netflix and Yahoo irrefutably take the cake.
A personalized library is essentially the same concept. In addition to providing relevant information based on browsing history, a personalized library utilizes relationships with local schools and communities to enhance patrons' experiences.
Library Personalization: Specific Tactics
Connect with local schools and universities to find out the years required reading materials.
Use digital technology:
These systems provide personalized, 24/7 access to students, teachers, parents and the entire education community.
Allow users to opt in to library services, and receive custom recommendations based on their browsing or "check out" habits.
Create a social network that allows patrons to rate, provide reviews and recommend material.
Create a library network chat service that allows communication between librarians and patrons.
Allow site/app users to customize their personal pages. For example,

Virtual collections – "read" and "to-read" lists
Access to other user recommendations and ratings
"Share" capabilities – sending recommendations and material to library network friends

Incorporate personalized reminders when a book or media is ready for pickup or due back. (Offer email and/or text notifications.)
Offer a digital library catalog with advanced search options based on personal interests.

Offer

scan-to-mobile

technology that allows users to choos specific media to scan and digitally access directly from their preferred personal device.
The concept of personalization is picking up speed as more and more companies find it enhancing user experience. Truth be told, every organization should be incorporating personalization tactics into their business structures. People crave, and are dangerously close to expecting, that recognition when they log into a familiar website. Start making library personalization a top priority, and see how your patrons almost instantaneously feel more connected and emotionally invested in your library.
Are you keeping your academic library ahead of the curve and giving 21st century patrons what they want? Click below to read a free report from Scannx, and learn how to refocus your library for the next generation of students and patrons.