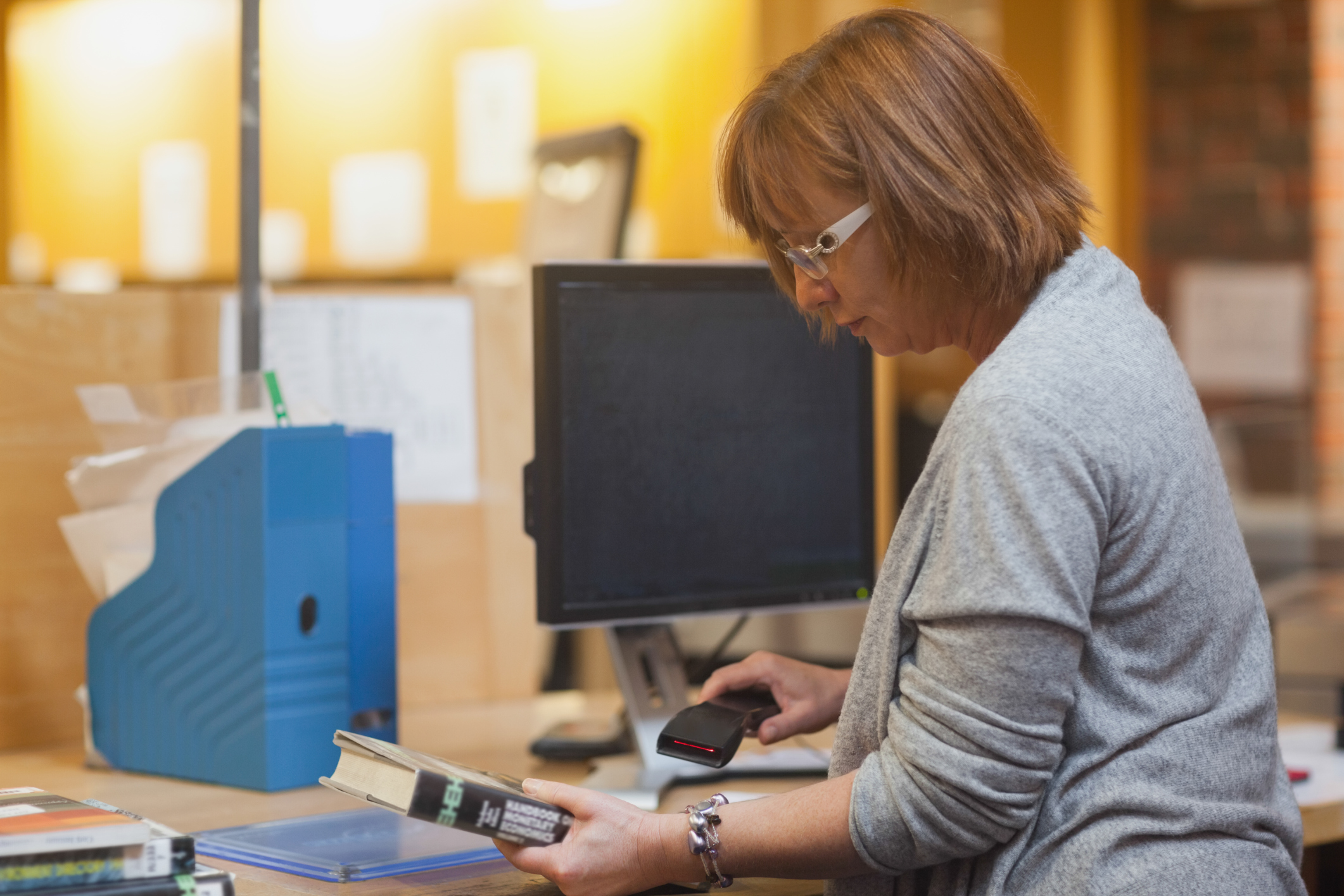 In today's digital landscape, libraries are facing the harsh reality that they are no longer the only place to find information and resources. Libraries also continue to face budget backlash surrounding the many cuts to educational institutions. All of this has resulted in an unfortunate decrease in library revenue, and the main cost culprit continues to be library technology.

Let's first take a look at the current statistics on library budget cuts and overall spending:

The Facts And Figures
According to the IMLS 2010 Public Library Survey results that were released in 2013:
US Public Libraries served 297.6 million people (or 96.4% of the population)
Public library operating revenue, service hours, and staffing have all been reduced
Circulation, program attendance and computer use have increased
Public library revenue decreased 3.5% from 2009 t0 2010 ($11.3 billion total revenue in 2010)
Public library reported operating expenditures were $10.77 billion in 2010
So, where are libraries getting the funds to continue offering their technology services and overall operations?
Library Revenue Sources
84.4% of public library revenue came from local sources
7.1% from state sources
.5% from federal sources
7.6% from other sources (gifts and donations, library fines, services fees, and grants)
.4% from "other" sources
Libraries are facing an increasingly difficult struggle to find the funds they need for the services they offer. But, if you take a step back, and look at library expenditures on average, the problem and solution start to solidify:
Current Library Expenditures
67.2% of library expenditures are used essentially for printed materials or print technology:
Paper
Toner
Maintenance of outdated technology
12.4% of library expenditures are used for digital materials:
These numbers detail an obvious problem: In an almost entirely digitized world, libraries still spend more than half of their budget on printed material. Only 12 percent of library revenue is being spent on digital library technology. The reason library revenue is suffering is not because people have lost interest in libraries – it's because libraries aren't offering patrons what they need.
Updating Your Library Technology
The fact is that your patrons, along with most of the world, have undergone a mass digitization. If your library expects to maintain patron loyalty and local support, it must also undergo a mass digitization. People are always going to have a deep-seated passion for classic page-turners, but the process in which your patrons get information has transformed entirely.
Today, your library technology needs to deliver a streamlined, easy-to-use experience. Implementing new, digital library technology (book scanners, scan-to-mobile, cloud technology) not only aligns with the new needs and desires of your 21st century library patrons, it cuts the cost of expensive outdated technology.
Libraries everywhere are facing an increasingly difficult struggle in finding the funds they need for the services they offer. But there's a solution that probably hasn't occurred to them: Instead of sacrificing any of their valuable services, libraries can simply update the services they offer. Using upgraded library technology costs much less than maintaining older printers, copiers and scanners, and it actually adds to your library's overall value by aligning with standards of their 21st century patrons.
Want to discover more options for updating your library technology? Click on the button below to download your free guide, "Scan-To-Mobile Technology: The New Process Your Patrons Are After", and see how scan-to-mobile technology transforms library efficiency and provides your 21st century patrons with the solutions they seek.