Advanced Features, Minimalistic Design at an Attractive Price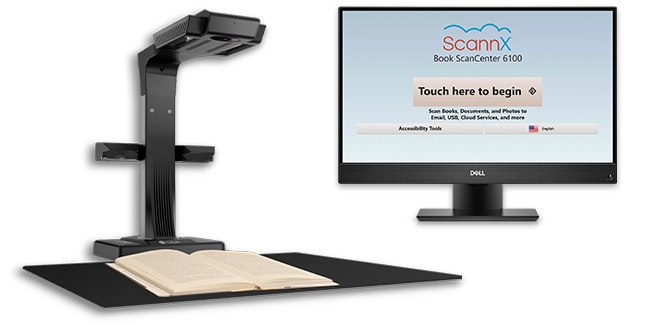 The ScannX Overhead Book Scanner Family
The ScannX Overhead Book Scanner combines ScannX award-winning book scanning software with the innovations from CZUR's overhead book scanners to create an unrivaled book scanning solution for staff, patrons, and home users. CZUR's overhead book scanning hardware delivers a high-resolution, low-footprint scanning solution that is both affordable and innovative, with features previously unheard of at this price point.
Dual-Page Scan in Seconds
Books are scanned not only to save their information, but to keep their original beauty. That's why the CZUR scanner is outfitted with an 25MP HD camera, powered by Sony. This scans every page to precisely save every detail and image of your book. The result: a digital page that looks as real as the original.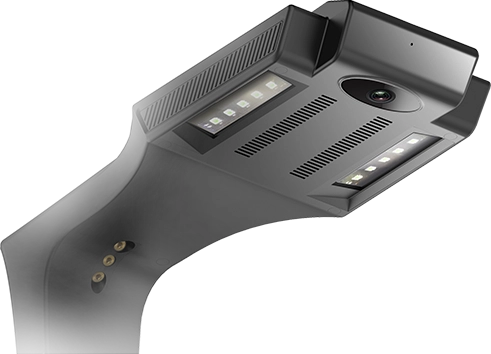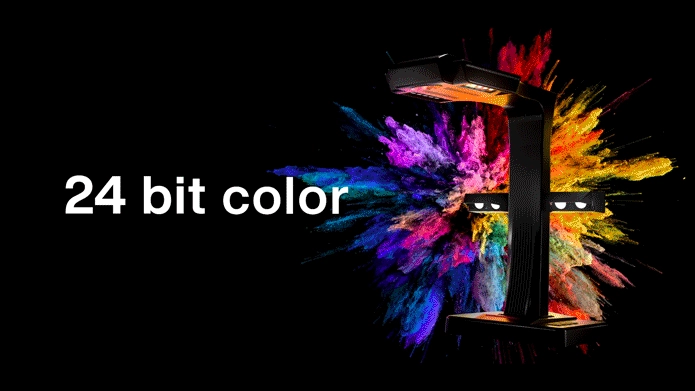 Patented Page-Flattening Algorithms
That means your most valuable collections can be scanned perfectly and without being damaged in the process. With just one step, you get exactly what you want.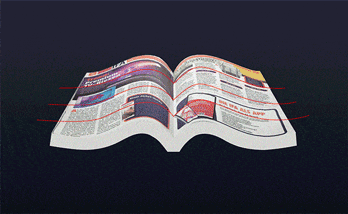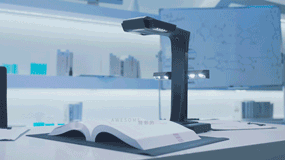 With the ability to convert any scanned pages to multiple editable document formats, you have an unlimited resource to search, edit, and store files in just a click. The ScannX Overhead Book Scanner is integrated with ABBYY's FineReader 12 Engine for unmatched accuracy. ABBYY's multi-lingual document recognition engine automatically detects English, French, Italian, German, and Spanish languages, with an additional 192 languages available at a small additional cost.
Smart Tilt Correction & Auto-Cropping
Thumb Removal
An unbound book can be stubborn, but with the ScannX Overhead Book Scanner, you just need to lay the book under the camera, open and hold it down with your thumbs, scan, and let ScannX Software easily remove your thumbs from the final scan. Place the book in the scan area , hold the book down with your thumbs, and ScannX Book Scanning Software will automatically removes thumbs from the final output. Its as simple as that.