Cleaning Your ScannX System
To ensure your systems stay clean when you need them to, we want to provide our customers guideline on how to clean your ScannX Book ScanCenter systems.

General Cleaning Tips
Use a lint-free cloth, such as a screen wipe or a cloth made from microfiber.

Avoid excessive wiping or submerging item in cleanser to avoid damage.

Do not use aerosol sprays, bleach or abrasive cleaners.

Ensure moisture does not get into any openings to avoid damage.

Never spray cleaner directly on an item. Approved COVID-19 disinfectants safe for computers, accessories and electronics.

Do not use fabric or leather cloths on your equipment, as this can scratch or damage it.

Do not use bleach to disinfect computers and electronics.
Cleaning Your Touchscreen Monitors
For touch screen monitors please follow the cleaning instructions based on the manufacture's recommendation: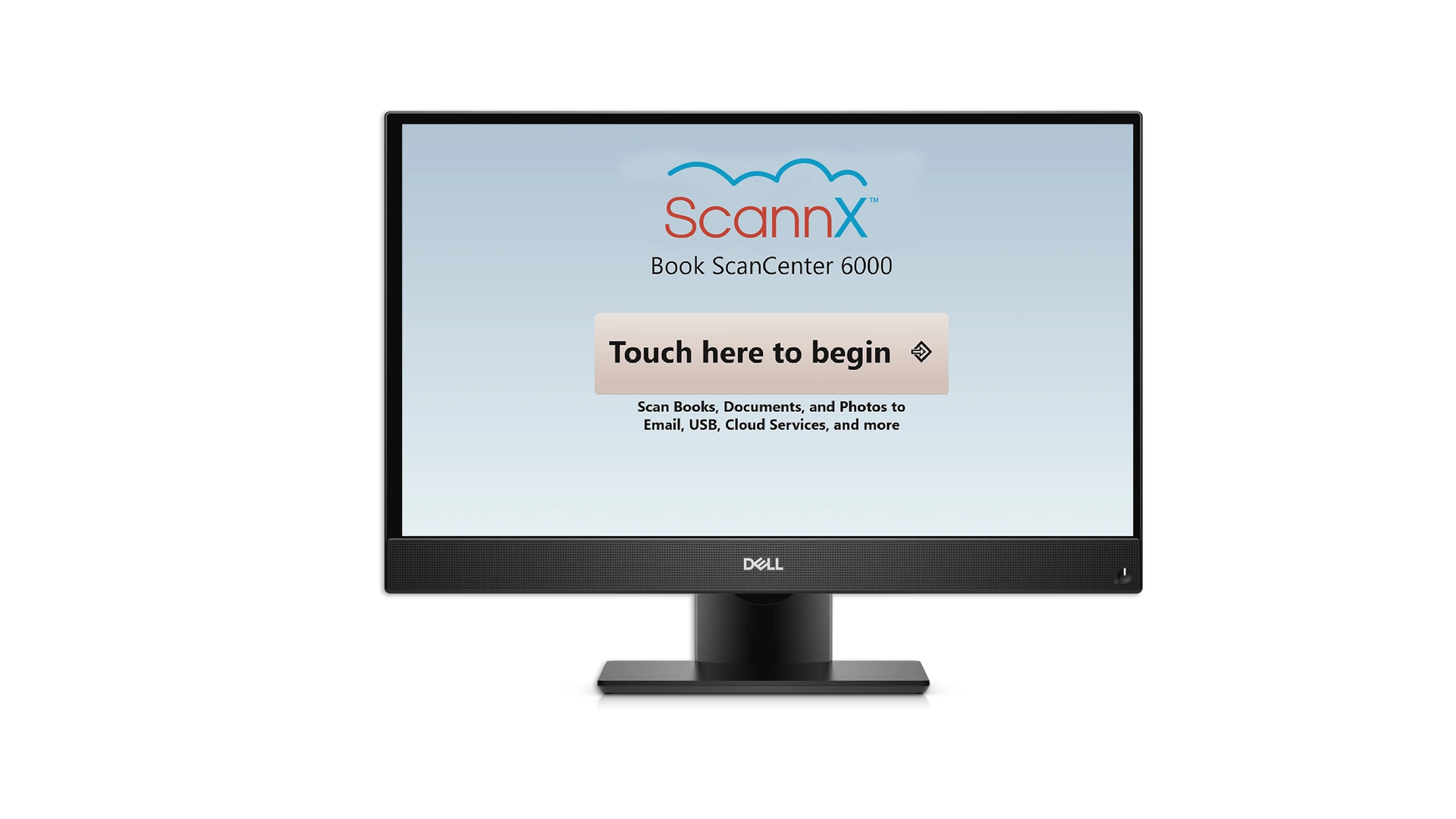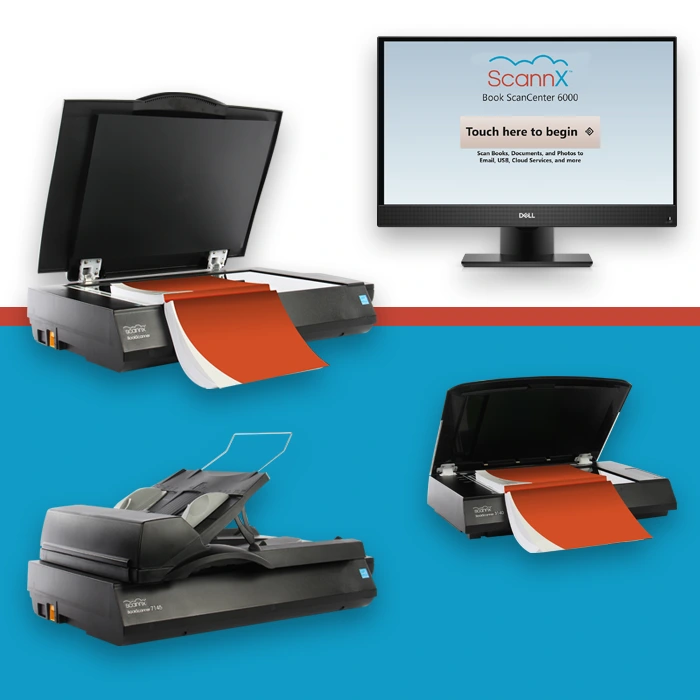 Cleaning Your Scanners
For Flatbed / BookEdge Scanners (models 7145, 3140, 6167, etc.):