Pages Scanned and Counting..
Welcome to Cloud-Based Scanning
Welcome to ScannX, the leading developer of cutting-edge, cloud-based document and book digitization solutions for libraries and institutions of all sizes. Our state-of-the-art technology is designed to meet all your digitization needs, from self-service patron/student scanning stations, to archiving and document preservation. document delivery, interlibrary loan, and course reserves. We know that protecting your library's investment in its books is crucial, which is why our broad range of document and book scanning solutions are designed to provide you with a robust, versatile, and easy-to-use platform to fit all your scanning needs. Whether you're looking for an entry-level BookEdge or Overhead solution for use by library patrons and interlibrary loan departments, or an advanced A2+ or A3+ Zeutschel overhead preservation system, ScannX has a solution for you.
Software You Can Rely On, Support You Can Count On
ScannX Digitization Software is a powerful, easy-to-use application designed to empower anyone of any skill level to walk up and easily digitize their physical material. With over 25 different destinations to choose from, and a robust set of features, you can completely customize our software to meet your scanning needs, while optimizing your scanning workflow. Recognized by the Modern Library Awards for nine consecutive years for the best user experience and in customer support, see how ScannX Book and Document Scanning Solutions can meet the needs of your institution.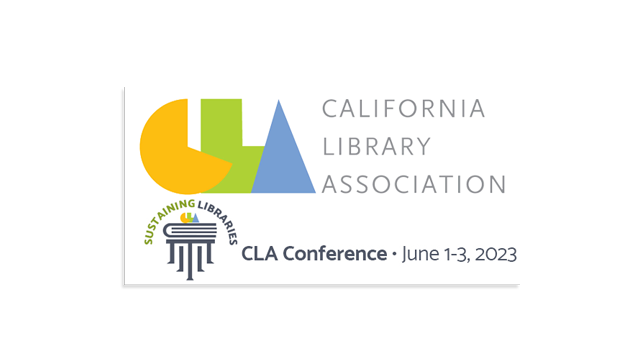 June 1st - 3rd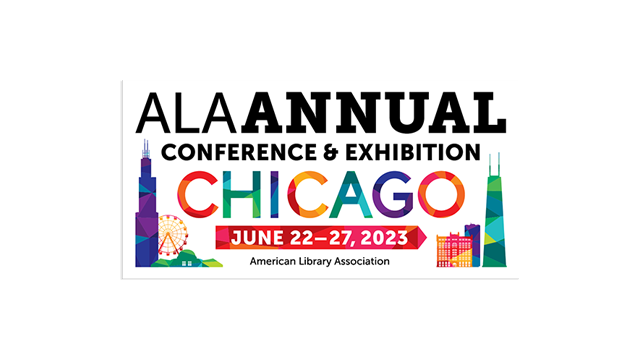 June 22nd - 27th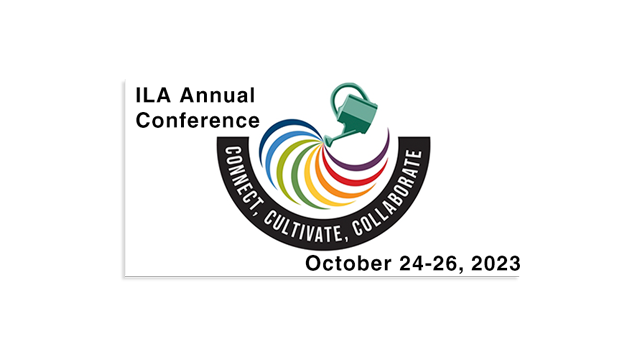 October 24th - 26th