Document Scanning Solutions
ScannX offers solutions that can quickly pay for themselves and integrate with vending solutions to increase your ROI, all while providing the most intuitive scanning experience to your patrons. Choose the hardware that will meet the specific requirements or space constraints of your business with the following document scanning options: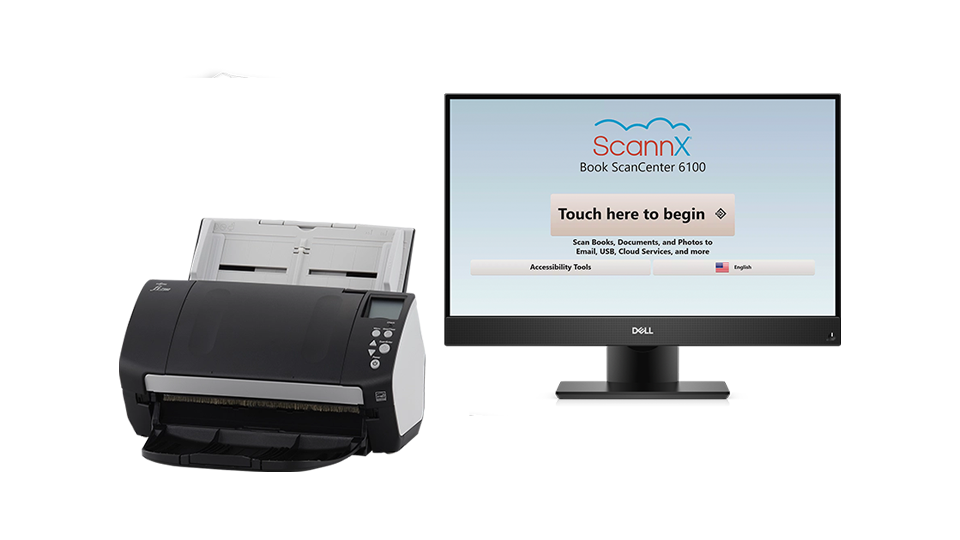 The ScannX Document ScanCenter is comprised of a ScannX touchscreen PC, a ScannX approved color sheetfed scanner, and ScannX award winning software. It is the industry's most powerful, and easy- to-use, self-service document scanning solution for library patrons and staff.
The Xerox DocuMate® 6440 is one of the fastest and most user-friendly scanners in its class. With its advanced paper handling technology, integrated image enhancing software and a small footprint, the DocuMate 6440 is packed with features that will change how you look at and manage paper documents and information. Its versatility, combined with advanced features makes the DocuMate 6440 an attractive solution for any industry.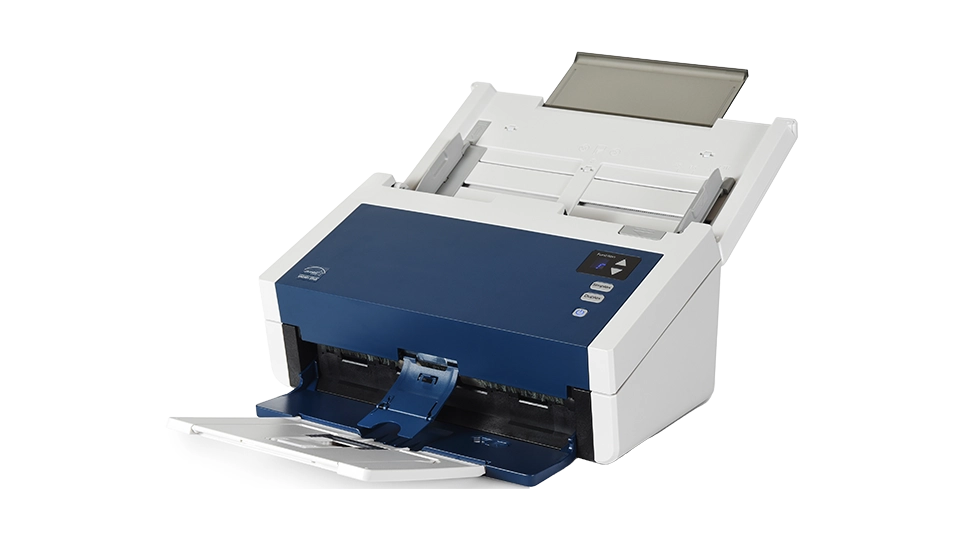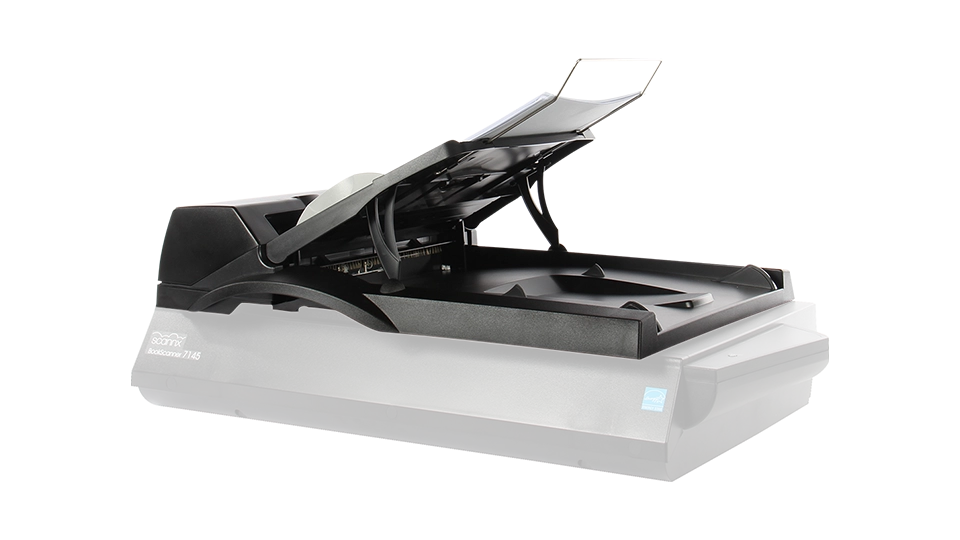 The ScannX BookScanner A3 ADF is an integrated automatic document feeder that replaces the lid of either the BookScanner BS 7145 or BS 6167 book edge scanner, and scans documents at up to 45 pages per minute in black and white. Because the unit rests on top of the book-edge scanner, the BookScanner A3 ADF does not take up any counter/desktop space and provides for the greatest amount of scanning versatility in very limited spaces. The hinges on the BookScanner A3 ADF have a unique spring loaded design allowing the lid to be lifted up with minimal effort and will even hold itself up when opened to make it easier to scan off the flatbed.