A Book Scanner with More Versatility
Books are scanned not only to preserve their information, but to keep their original beauty. With the ET18 Pro's 18MP HD camera powered by Sony, each detail on every scan is captured. The result: a digital page that looks as real as the original. No matter how random or crooked your document or book is placed under the camera, the scanner's software will easily correct it. It recognizes the page edges to automatically correct and crop, revealing a perfectly straight file. The ET18 Pro reads, analyzes and saves a wide and growing range of documents and materials, including books, exam papers, textbooks, contracts, receipts, checks, bills, driver's licenses, medical records, sketches, blueprints and even art on canvas, without ever augmenting or damaging the original.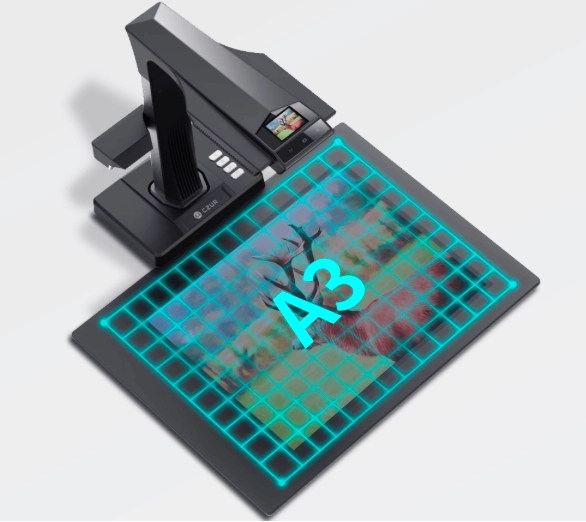 Scan up to A3 Format
The CZUR ET18 Pro handles whatever document you need to digitalize, even as large as A3 format. Scan exam papers, blueprints, magazines, catalogs, and even large books without a problem.
Patented Book Curve Flattening
Three laser lines, which are harmless, from the scanner hit and analyze the contours of an open, bound book. The smart algorithm, combined with accurate laser lines, digitally restores every curved page to perfectly flat books. That means that your most valuable collections can be scanned perfectly and never damage them in the process. Just one step, you can get what you want.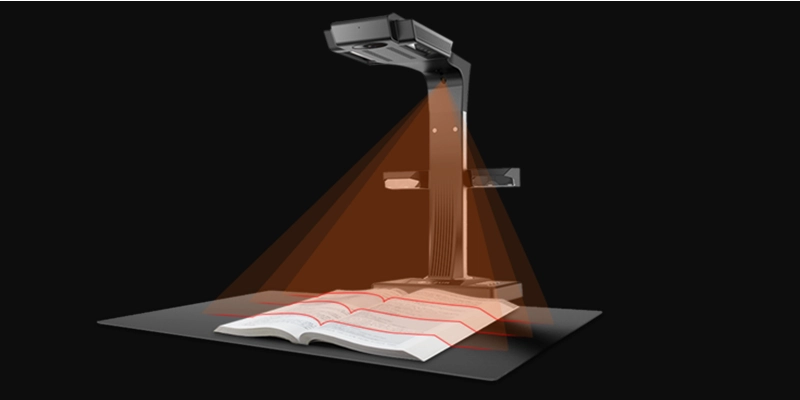 High Quality, 18MP Sony Image Sensor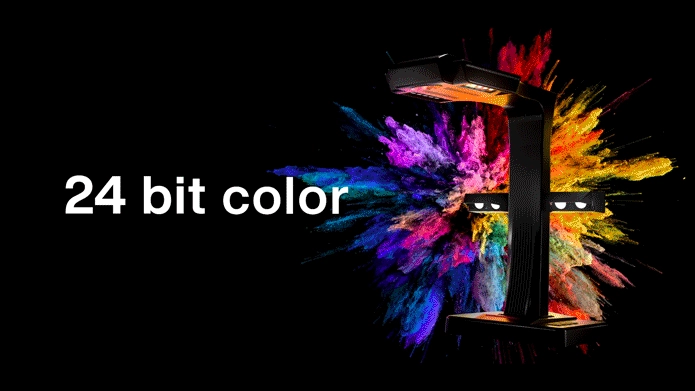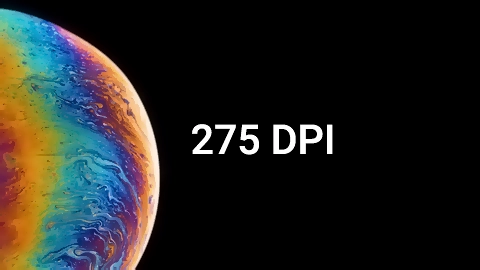 OCR Technology Built In
Scan and convert your documents and books pages to an editable Word/PDF/TIFF document, allowing you to search, edit, and store files in just a click.
Powered by ABBYY's OCR technology, JPG files can be converted into editable PDF, Excel, WORD, TIFF, with 180+ languages supported.
* OCR (Optical Character Recognition)
Innovative Side Light
Patented side lights evenly reveal the whole document for a precise, balanced scan, while eliminating glare from glossy pages, such as certificates, magazines and laminated documents.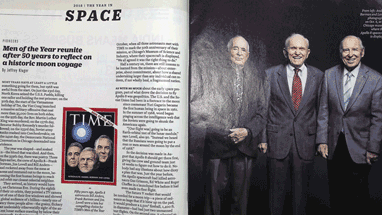 Technical Specifications
Products parameter

Characteristics

Model

ET18 Pro

Brand

CZUR

Purpose

Book and Document Scanning

Product type

Versatile scanner

Scanning materials

Documents, Books, Magazines, Forms, Invoices, Certificates and Business cards

Sensor

CMOS

Pixel

18MP

Resolution

4896*3672

DPI

275

Format

Flat single page≤A3; Books≤A4

Speed

Flat single page≈1.5s/page;




Books≈1.5s/dual pages

Pre scan

0s

Image format

JPG, PDF, TIFF

Color bit depth

24 bits

Export format

JPG, PDF, Searchable PDF, Word, Excel, TIFF

Video streaming format

MJPG

Preview

PC-Visual presenter: 3072*1728@12Fps;




PC-Scanning:1536*1152@20Fps

USB

USB 2.0 High-Speed

Light source

Natural light and LED lights

Top LED lights

✓

Side lights

✓

Focus mode

Fixed focus

Scanning access

Device Control, Software triggering, Hand button, Foot pedal

System support

XP, Win 7/ 8/10/11, 32/64-bit; macOS 10.11 and above

Configurations

Processor

32-bit MIPS CPU

Laser - assisted

3 laser rays

DDR

1G bit

Image cache

2GByte TF

HDMI type

HDMI 1.4

LCD

2.4", 4:3, 320x240

MIC

✓

Buzzer

✓

Hand button

✓

Foot pedal

✓

Black document pad

✓

Power

Input:100 to 240V, 50/60Hz; Output: 9V/1.5A

Specific functions

OCR

✓

OCR languages

Support more than 180 languages

PC Visual presenter

✓

HDMI Visual presenter

×

Wi-Fi

✓

Image storage (Wi-Fi mode)

150 Images

Software features

Flattening Curve

✓

Smart paging

✓

Multi-target Scanning

✓

Auto-mending

✓

Smart tilt corrections and auto-cropping

✓

Professional trimming

✓

Background purifying

✓

Finger removal

✓

Color mode

Color, Patterns, Stamps, Gray scale, B&W

Auto-scan

✓

Manual Selection scanning

✓

Screen recording

✓

Video recording

✓

Optical features

Element

3G2P+IR

Sensor Size

1/2.3"

EFL

4.55mm

BFL

>3.4mm

F/NO

4.5

IR Cut

650±10nm

Field of view

82°

Distortion

<0.5%

Packaging and Accessories

Product appearance

Black

Product dimensions

375*220*390mm(L*W*H)

Weight

1.5KG(Net)

Packaging list

Scanner, Side lights, USB cable, Power adapter, Hand button, Foot pedal, Black document pad, Specialized finger cots, CD, Getting Started Guide