One Intuitive Interface, One Powerful Partnership, Four Great Options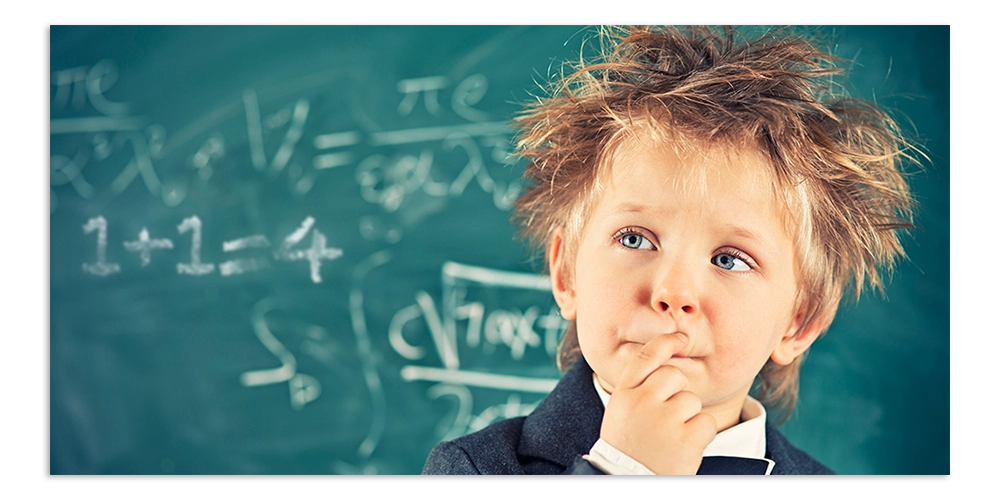 ScannX® revolutionizes the way printed content is digitized by seamlessly blending our intuitive easy-to-use digitization software with industry-leading hardware. Libraries equipped with ScannX Book Scanning solutions empower students to effortlessly share their notes, transform reference materials into portable digital resources, and enhance the longevity, significance, and accessibility of their book collections.
Our collaboration with Zeutschel introduces the renowned simplicity, extensive range of features, delivery options, and output formats offered by ScannX Book ScanCenter Software to the most advanced A2+ and A3+ overhead preservation systems in the industry, guaranteeing archival-quality document preservation.
Zeutschel hardware not only safeguards your library's investment in books but also significantly reduces operational costs, instantly grants access to printed information, and broadens the spectrum of services you can provide to your valued patrons, students, and staff.
While filling out the form on the right may seem more challenging than using our scanners, it remains the most effective means of obtaining comprehensive information about Zeutschel Overhead Scanning systems powered by ScannX Book Scanning Software today!