One Intuitive Interface, One Powerful Partnership, Four Great Options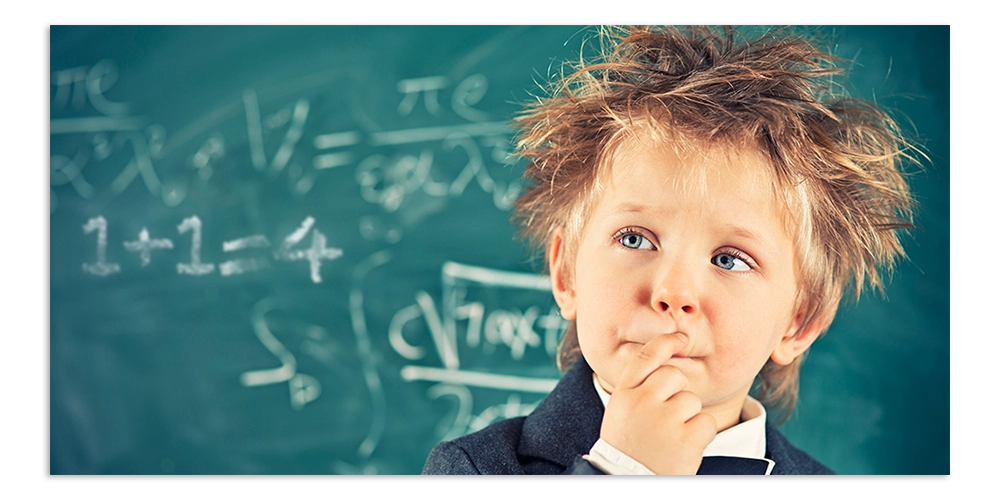 ScannX® transforms printed content by combining intuitive scanning, professional hardware, and flexible delivery. Libraries with ScannX solutions help students share notes, make reference materials mobile, and extend the life, value, and reach of its books.
---
Our partnership with Zeutschel brings the simplicity and wide range of delivery and output formats for which ScannX is known to the industry's most advanced A2 and A3+ preservation systems for archival-quality document retention.
Zeutschel hardware protects your library's investment in books, while it also reduces your operating costs, makes printed information instantly accessible, and expands the range of services you can offer your patrons.
Filling out the form to the right is harder than using our scanners, but it is the best way to get more information on ScannX today!