Overhead Scanners
In addition to the four Zeutschel overhead scanners, we are showcasing our CZUR ET18 Pro Scanner by ScannX that delivers exceptional hardware, our award-winning intuitive software, and an attractive price point, as well as the Fujitsu ScanSnap SV600: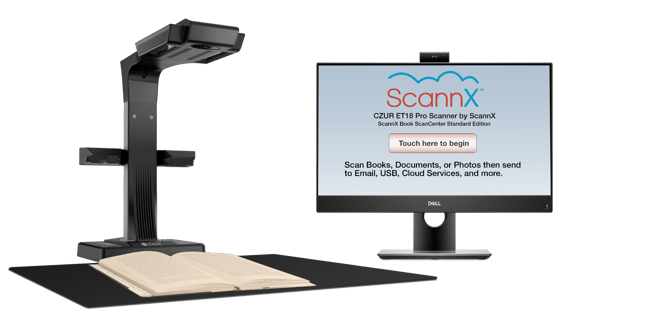 The CZUR ET18 Pro Scanner by ScannX combines inspired, innovative hardware custom-integrated with the award-winning Book ScanCenter™ software to deliver a powerful, yet affordable, solution for book scanning.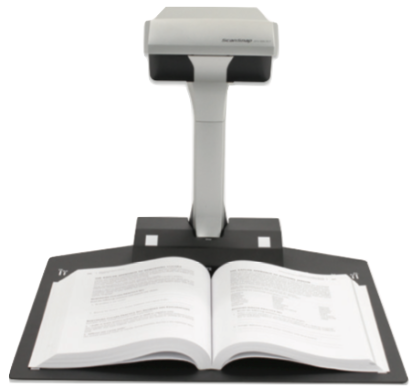 The Fujitsu ScanSnap SV600 makes overhead scanning simple, providing users with limitless possibilities. It breaks free from typical flatbed limitations by scanning content larger than letter size.